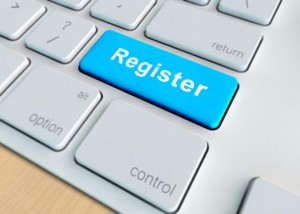 There is without a doubt that you should register every watch in your collection. I'm sure if you're a high end luxury watch collector you have been required to register the watch due to high price tag. However, even if you aren't buying a watch over $1,000 you should send in the form and get registered.
There are a number of reasons the importance of registering a watch as a collector. Keeping your watch in a good watch case is important especially if you receive the registration card with your watch. Some companies will not consider any warranty if you don't have any proof of purchase. Keep good care of everything. Here are my reasons below
Proof of purchase and authenticity in time of sale
Warranty Information and Guarantees
Replacement parts and repair information
Prizes and Gifts
Below is a list of the companies registration just in case you have lost the form. Online registration is actually a much faster process.
Watch Registration Websites
Nike Watch Repair – No registration
Guess Watches – No registration
Pulsar Watches – No registration & Warranty at the dealer
Luminox Repair – No registration online
Tissot Warranty – No online registration
This is the most requested watch warranty and registration websites. I will updating and maintaining this page for new watches. Please bookmark to make it easier for you!