Yesterday on the Metro I saw a girl wearing a nice casual silver watch with a big square face. It was very nice because the new "moda" for watches these days are the box style watches with a wide wrist band. However, this watch was different the face was big but the band was silver like the rest of the watch but very thin. I really liked that and hopefully I will run into a watch like that in the stores. I will search online for an image close it. As of now I have not had any luck :(.
Updated:  I found a Calvin Klein watch similar to what I saw.
It is in the Calvin Klein Ray series watches. However, this watch has a leather band. I saw something just about the same but a silver bracelet. These watches can be purchased at Amazon and Ebay.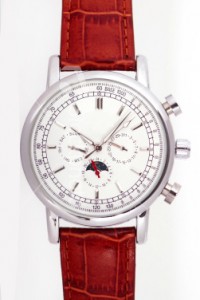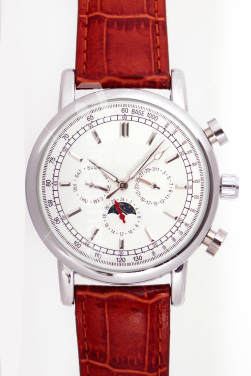 Here are a few silver bracelet watches I saw on ebay.com