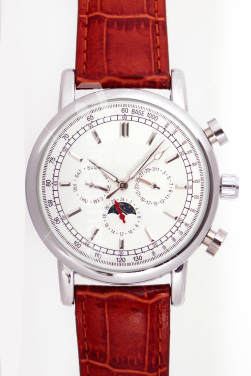 You know, as a watch collector and buyer you should know your identity. Personally, when I go out watch buying there is usually a specific type of watch that I always have my eye out on. Normally, the watches that I like are unique and mostly how I feel it identifies with my personally.
In my case, I'm not a follower and I like to make my own path if possible and my own taste not based on what others like or whats popular. If I like it, than thats enough. What about you? Do you like the "next" big thing? Or do you find that watches have a story to tell based on you?
Funny enough the other day I took a Shopping Quiz of what type of shopper I am. Well honestly I'm not big on shopping but when I do, I'm usually very fast at it because I know exactly what I'm looking for and I try my best not to get distracted (hence, spend more money).
During these trying times with the economy you have to be smarter about your watch purchases and any purchase for that matter. Plus better debt consolidation to get over these hump which will hopefully end soon!