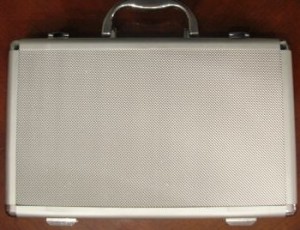 Father's Day is right around the corner and if you didn't know already a watch is one of the easiest gifts to give a spouse or father. Watches are practical and everyone notices a good watch. If you've been thinking about buying a fathers day watch I'll give you my top picks and brand names. Right now there are some fathers day sales and coupons out at various stores. I'll mention that towards the end of the post.
First you should think what type of father you are shopping for.
Active: If he is active, a sports watch or similar would be perfect.
Collectors: Always know their favorite watch brand
Artist: Look out for something different. These don't actually have to be the same brand name each time
Aviator: Everything aviation if its their type there is a watch.
Recommended Never Fail Watch Gifts
Watches for fathers day sales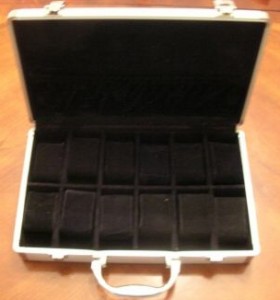 At the Discount Watch Store you can take 10% off all orders! Use coupon code DAD16 at checkout. Expires June 10th